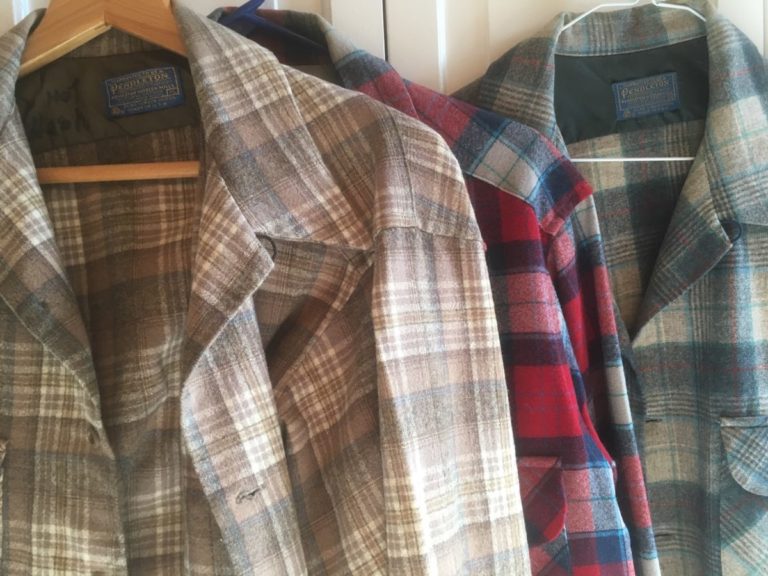 My father's shirts have hung in my closet since the summer of 2012.
He had died in February of that year.
Several months after Dad's death, Mom began the steps to sell her home of over forty years. There was contact with a real estate agent. The inevitable garage sale. My sisters and I helped and there came a time when Mom invited us to take any of the things we might want. She was downsizing, soon to move to a retirement facility. There wouldn't be enough room for many of the "things" my parents had accumulated in their nearly seven decades of marriage. In truth, my Depression-era parents had always been frugal and weren't encumbered by piles of stuff. Don't-buy-it-if-you-can't-afford-it could have been a motto displayed on a shingle underneath their street address.
I took a few framed photos.
I tucked away several other mementos.
And I was more than happy to place three of Dad's Pendleton wool shirts into my car, ready for the trip back home.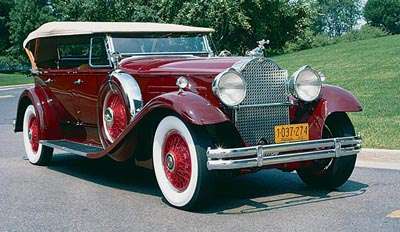 My father was a frugal man with several glaring exceptions. Around their 40th anniversary, Mom did a rough count of the cars he had purchased and sold since they said, "I do." She calculated forty. One per year. Fascinated with a shiny ride since his teen years, he could wow you with information about the 1930 Packard Eight or Chrysler's New Yorker from 1940. How Dad loved his cars.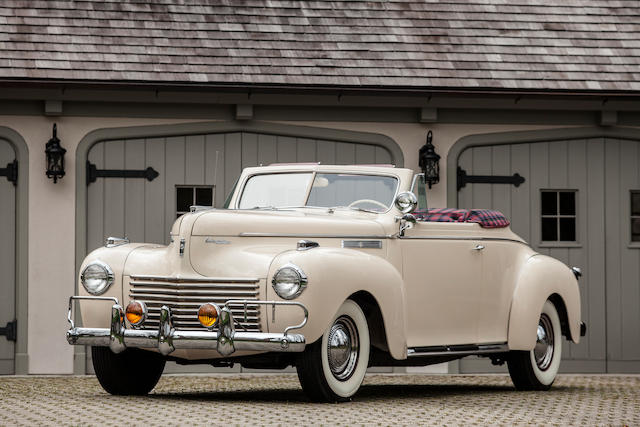 He also wouldn't hesitate to spend more for a good Pendleton shirt. Those were the clothes (unlike his cars) that could truly last a lifetime. They did.
When reclaiming memories of Dad in this season—the colder months, the blur of days between Thanksgiving and New Years—I picture him in well-worn tan pants, comfortable shoes, a snazzy hat to cover his bald head, and in a Pendleton. Before dementia dragged him into a horrible haze, he donned those shirts for his neighborhood walk, before starting a fire in the fireplace, or sitting outside to supervise grandson Brian's winter mowing of his ever-green California lawn.
I see him in it near the Christmas tree. I see him in those shirts while sampling Mom's only-at-Christmas divinity candy. I see him, toasty and warm, hanging the holiday lights in Pendleton's finest wool.
Now I own those shirts.
And yet, will I ever wear them? I haven't yet. Odd, eh?
Again, with Christmas looming, there is old and new, remembrance and anticipation.
With the fading skills of an amateur Gospel historian, it's easy for me to view the journey to Bethlehem as quaint, over-hyped hagiographic sketches by Matthew and Luke's authors. Whenever recalling Advent's traditional lectionary readings, there are those first Sunday verses when the world's end is contemplated. This year's rousing start comes from Luke 21:25-36:
There will be signs in the sun, the moon, and the stars, and on the earth distress among nations confused by the roaring of the sea and the waves . . .
It gets worse after that.
Advent's apocalyptic rumblings somehow seem inevitable in the age of Black Fridays and false fake news! And they are appropriate for the bold, brazen heart of the Christmas message. The Realm of Love, starring an innocent babe and supported by a cast of ne'er-do-well shepherds and honey-tongued angels, will confront a greedy, war-mongering earthly empire. Death for the old ways is coming. A new life, tender and fragile, will soon dawn.
Me? I glimpse at Dad's shirts.
Memories are there. Good ones. But death is there too, hanging in my closet. It was death that took too long, and was costly for everyone in the family. Those expensive well-made shirts forever clothe me on two different paths. One is always painful, with a lingering death, with a tenderhearted father becoming trapped by an illness. Dementia was a cruel empire. But the second path is there, a memory of parental hope. The man who wore those shirts once held me, a vulnerable baby, and made sure—with every fiber of his being—that I would be raised with never-ending love.
Advent begins. In the midst of an empire, a new life will soon dawn.
Dad's shirts are now mine. Like Advent, they give birth to honest memories and hopeful futures.