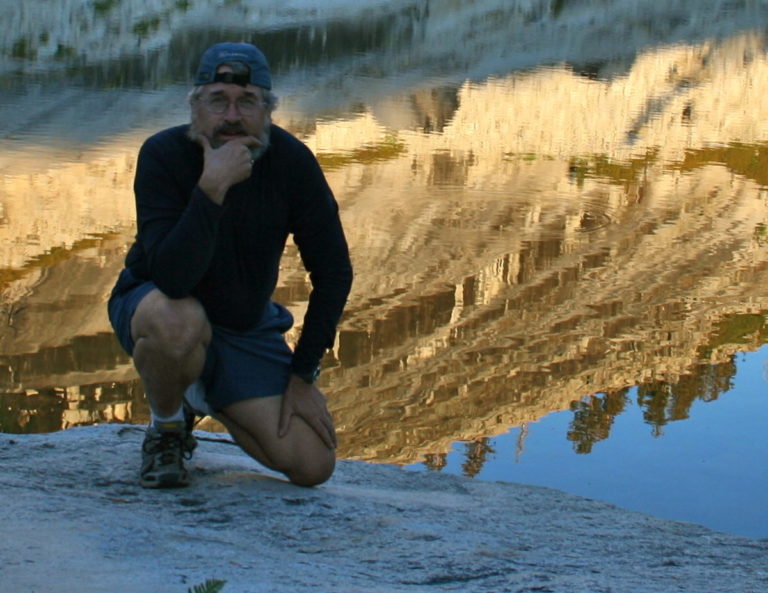 I'm taking some PTO today from hospice . . . personal time off. Not long from now, after walking the dog and munching on breakfast granola, I'll aim the car north on Highway 99 for a church meeting.
This year, the Annual Conference for the California-Nevada region of the United Methodist Church, will gather in lovely Modesto. A nice little city.
I will attend for a few hours.
Today, in the last calendar hours of spring, I will be at the Modesto conclave so that I can hear my name read as one of the newly retired clergy. This gray-haired old coot will do the official deed, shifting from an "active" to a "retired" minister.
No bells. No whistles. No parade. Rumor has it that I get a swell medallion for a keepsake. The church is nothing if not generous.
Maybe forty-five years ago, I had my first wade in the water of denominational gatherings where ordination was discussed. At some hazy point in the past, I declared my candidacy for the ministry and a group of men (yeah, it was mostly men then) had to ask me a few come-to-Jesus questions and either recommend or not recommend that I move on to some other committee for more approval or disapproval. I was ordained a deacon on a hot June night in Redding, California in 1977. The rest is history and mystery, rural churches and campus ministry, hospice and new church starts. Oh, the failures I had. Oh, the joy I shared.
The first communion I officially served as a newly ordained fella was at Lake Ireland in the Yosemite backcountry with a group of church youth.
Since then, a thousand weddings, a thousand baptisms, a thousand funerals.
The best sermons I gave had little to do with me. God knows!
The best part of my ministry was always in the mountains with kids and adults, wilderness bound and full of God's bountiful spirit.
I spent most of my adult life trudging after Jesus, oft-distracted with selfish interests, but just enough of the time remembering that loving my neighbor was always the best choice. I leaned to be a "better" Christian because of my relationships with Muslims, Buddhists, Hindus, ne'er-do-wells and more than a few hedonists.
So it ends. So it begins.
I'll keep at hospice a little longer.
I'll walk the dog.
I'll spend time with the most beautiful woman in the world.
Retirement arrives. Seems like yesterday I was young and foolish and just ordained.
Now, just foolish.