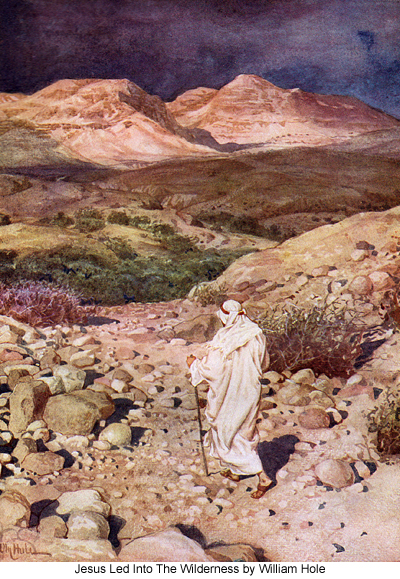 It's the first Sunday of Lent.
I read the lectionary. The Gospel lessons. Mark's words.
And I laughed. I'm a bad boy. I shouldn't be laughing on the first Sunday of the most serious churchy season of the year. "Be strong, Larry," I mutter aloud. Hold the chuckles. Resist the mirth. Lose the smile.
Lent is preparation for Easter, after all. Yes, at the end of a six-pack of Sundays, there's the glory and story of the resurrection. But first, there will be Lent's traditional forty days of sacrifice, penitence, and reflection.
I giggled.
Badness reigned.
It's the first Sunday of Lent and I read some of the opening verses of the first chapter of Mark. I'm doing okay until Mark 1:12 (NRSV). It's immediately following Jesus' baptism. Good ole John still stood in the Jordan, dripping wet with a befuddled what-have-I-done look on his gaunt face. In less than a handful of verses after Mark 1:12 (starting at your thumb, you wouldn't make it to your pinkie on the finger count), Jesus met the future first Pope, along with his brother Andrew, and (it can be argued) the start of the Christian church commenced.
You could say Mark 1:12 was the pause betwixt a river's flow and future hierarchy, sublime baptism and stodgy institutionalization. And so, herein reads Mark 1:12 . . .
And the Spirit immediately drove him out into the wilderness.
That's when Bad Larry laughed.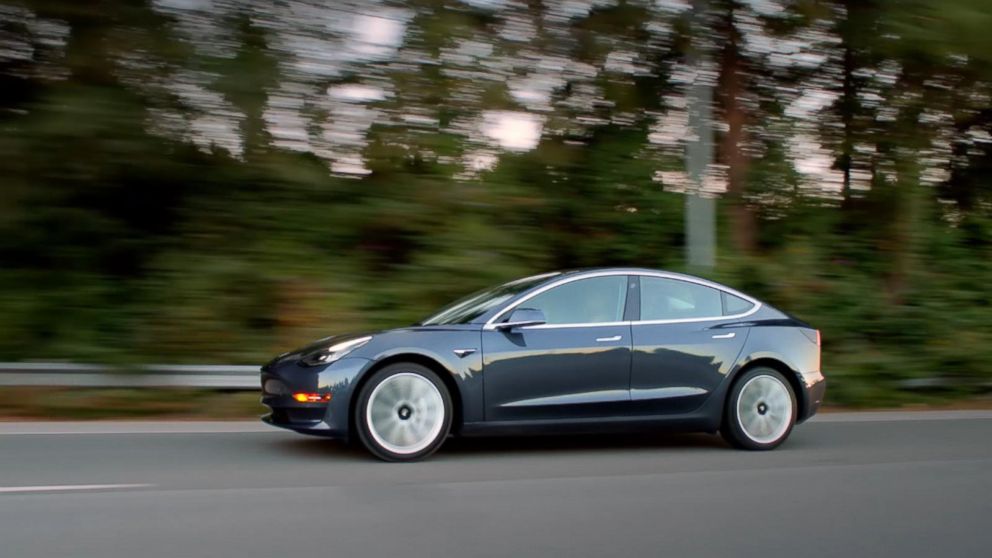 After my snicker-fit, which I truly tried to restrain, I couldn't help but think: and what did the Spirit drive? A politically correct Prius? A restored '55 Thunderbird? Would the Spirit have access to the modest Nissan Leaf or the mighty Tesla, E-cars that represents the enlightened future? Or would the Spirit prefer an upscale Mercedes? However, given that it's the wilderness where the Spirit drives Jesus, maybe a Jeep or Subaru would be the vehicular choice?
I suspect you are not laughing. (And the more recent Common English Bible translation doesn't inspire much levity by using "forced" instead of "drove.")
But it was funny to me. Maybe not guffaw-and-spit-spit funny. But I confess there was grinning and tittering in my office's corner chair where I ponder the lectionary's offerings.
How dare I! Damn it, this is Lent. People are considering casting aside chocolate even as you read this. The forehead smear from Wednesday's ashes lingers on some believers. We are now, like a Lenten arrow launched toward a distant target, headed for the anguish of Friday's dubious Good. Be serious! Be faithful!
There's more than a singular verse behind my laughter. As soon as I started reading the First Sunday of Lent's Gospel lesson, I thought: I've been here before. After all, as a lectionary aficionado, I knew that I'd read the account of Jesus' baptism and call to Peter during Epiphany. And yet, on Lent-1, here we are again! Rinse and wash. Back to the beginnings of Mark. Read and repeat the first steps of Jesus' ministry.
How could I not laugh (and sigh) when the Spirit closed the doors, turned on the ignition, reminded Jesus to secure his belt, checked the wrinkled, coffee-stained AAA road map—the Spirit balks at using GPS, reluctant to provide locational information to the internet—and headed away from the Jordan for parts unknown?
I've read this so much.
I've celebrated Lent so much. I've given up things. One Lent it was tortilla chips (how ridiculous, but those crispy, salty morsels are a personal, pathetic weakness). On another Lent, I prayed for and wrote heartfelt letters to forty different people. I've read Kazantzakis' The Last Temptation of Christ and had my faith challenged and changed for the better. I've fasted. I've communed. I've said "Yes" and I've said "No" to various vows between the ashes and the cross.
I've done it all. I've never done enough.
And yet, as my laughter subsided from the Spirit's imagined make and model, I think . . . I am always headed toward wilderness. Toward the predictable uncertainty of my future. Toward a tomorrow that I'm a fool to believe I can control. Toward the unsettling wildness of God's ways. Always toward the Holy's certain and wild love for you and me.
I hear the Spirit order, "Buckle up, Bub."
Lent begins, again, for the first time. I've never been here before.