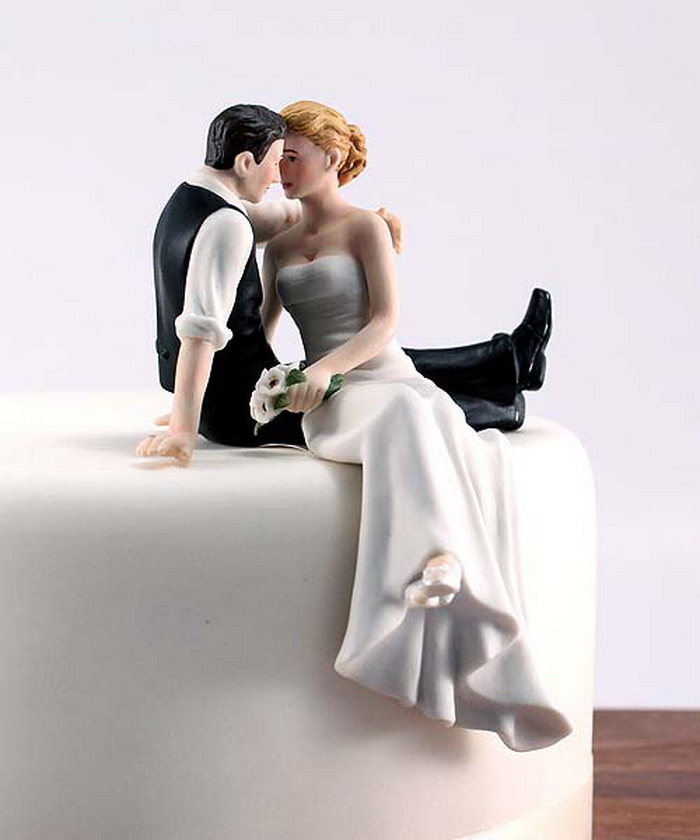 My wife frequently warns me to be careful with what I say. She knows me better than anyone and I really should heed her wisdom.
I really should.
I'll say something humorous. No one laughs.
I'll write a cute e-mail. No equally cute reply is sent.
I'll cleverly comment about an event. Silence ensues.
My so-called funny bone can be dry, obscure, arcane, and opaque. Okay, also misguided. So, whenever I've mentioned to people (now, or in the past) that I really don't like weddings, I was being funny. Glib! Light-hearted!
And, with my wife's cautionary voice echoing in the recesses of my gray matter, I should attempt to explain my not-funny reasons for any weddings woes.
When in full-time ministry, I regularly and professionally dealt with all things matrimonial. There were always one or more weddings on my calendar's horizon. That changed when I vamoosed the weekly pulpit. My involvement with nuptials became as non-existent as wearing a color-coordinated tie and suit on a Sunday. Weddings have become infrequent. However, a few years back* I attended three weddings within a relatively short frame of time. Twice as a celebrant, standing before the two eager, hope-filled couples and inviting them to "repeat after me." Once as part of our family, settling into a chair with a front row view of the proceedings.
Really, I don't like weddings.
Help a family with a funeral versus a wedding? I'll take the grave. Prepare parents for infant baptism versus a wedding? Please, let me get wet. Attend a late night trustees meeting versus a wedding? You've got me! I'll choose the ceremony (and even help adjust the bride's frilly as-long-as-a-train train when she swivels to depart down the aisle) over a late-night meeting discussing a new roof or building-use concerns.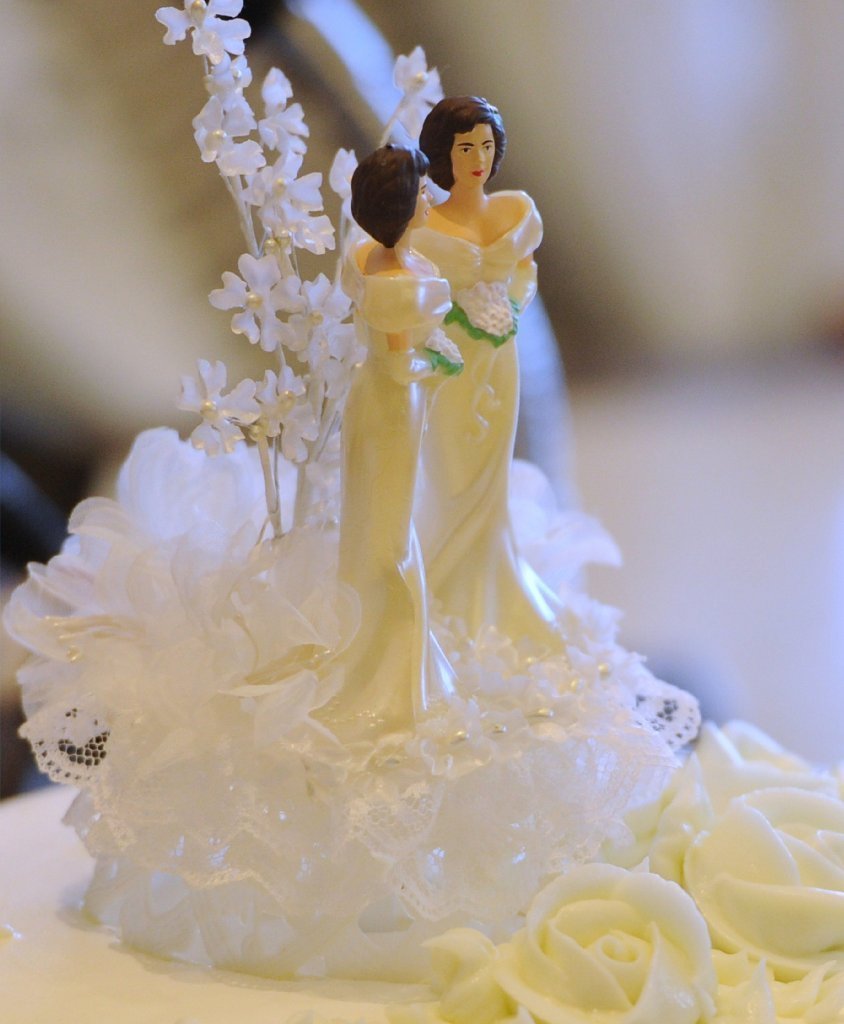 I'm thinking about weddings for more than my own attendance. Even though same-gender marriage is legally allowed across the nation, during the current autumn of 2017 the Supreme Court will consider arguments about a Colorado baker's refusal to sell a wedding cake. This took place in 2012. The disgruntled customers were a "gay couple." According to the highest court, it's about protection of free speech. Or is it discrimination? Or is it a business owner's right to greet certain customers with a "welcome" and others with a "goodbye." (In other words, No shirt, No shoes, No service…) Or is it another skirmish in the ongoing religious/cultural war over "values" and "beliefs?"
Why don't I like weddings? Drunken bachelor parties, mothers making all the arrangements, young people with barely a nickel in the bank going into debt, second mortgages taken out by parents, people in outfits they wouldn't wear on the darkest Halloween night, pranks played, tears flowing because a ______ (snarky sibling, angry step-father, disgruntled uncle, ignored best friend) was upset and _______ (drank too much champagne, insulted the DJ's musical selections, yelled obscenities at the wedding party, left early or wouldn't leave) and ruined everything. Well, I'm probably exaggerating . . .
We have heaped so many obligations and odd traditions on weddings that it's hard to remember it's a celebration. Just one example, if you please. Queen Victoria and Prince Albert were married at St. James's Cathedral in 1861. In her Marriage, A History Stephanie Coontz noted:
When Queen Victoria broke with convention and walked down the aisle to musical accompaniment, wearing pure white instead of the traditional silver and white gown and colored cape, she created an overnight "tradition."
How many brides followed the Queen, straining their limited budgets to mimic a moment of royal embellishment? The middle aisle march in white is less than two centuries old. Traditional? I suppose. But I wince at the endless traditions we claim that are really part of an ongoing creation and recreation of "getting hitched." Something borrowed, something blue, something old, and always, always something new.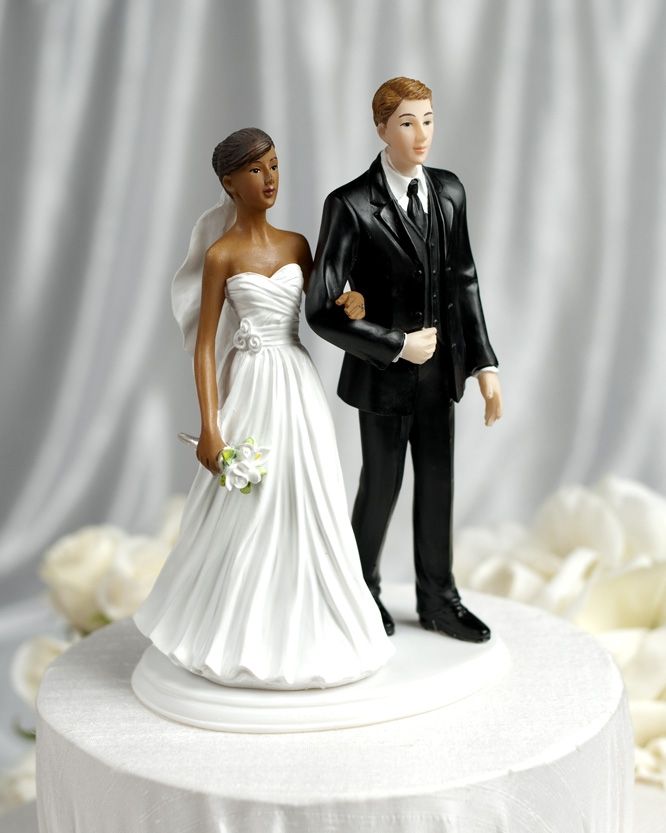 I'm also a hypocrite. I enjoyed the recent ceremonies. I liked the couple I married in a backyard. They were older. No attendants, no fancy clothes. I had met one of them thirty years ago. Wedding as reunion. At my family's wedding, I was brother. I watched this woman, once the girl I played Monopoly with, glow and say those risky "I do" words to the one she loved. And then, the third festive occasion: a same-gender couple sharing a tender ceremony on a warm October day. Friends and family created most of their wedding by donating time, food, and place.
Of course, a fourth wedding teases my mind. Only in Matthew does Jesus supposedly tell the tale of the ten bridesmaids. Those radical spoilsports, the Jesus Seminar scholars, observed (in The Five Gospels) that Matthew 25:1-13 . . .
. . . does not have any of the earmarks of Jesus' authentic parables. It does not cut against the religious and social grain. Rather, it confirms common wisdom: those who are prepared will succeed, those not prepared will fail.
Being a grump and contrarian, I agree with those learned scholars. The parable is likely more Matthew warning his early Christian community. So, maybe Jesus didn't share this story.
And yet, I can imagine those Gospel bridesmaids. Like every wedding, and especially for the two "becoming one," some are ready, some are not. But unlike the parable, there's no easy predicting who will be ready and who will not.
Maybe I dislike weddings because we can put such an obscene emphasis on one day. The aisle stroll, ala Queen Victoria. The ideal white dress accompanied by tuxedos that randomly fit. Guaranteed stress and distress. But it will be the best day of your life!
What matters in any relationship is the hard, hard work of each day.
Three weddings. Each different, but all had one similar moment. Two people turned to each other, claiming just enough love and just enough trust in God, to make a vow. I hope all three couples, in this fragile, wonderful, anguished world, take a moment to turn toward each other every day and declare a renewed vow of joy. And then to turn outwards toward the world, as ready as the bridesmaids with flasks of oil, to live out the vow with all they encounter.
++++++++++
*And the three weddings referenced were a few years back. This is a revised article, re-purposed so that I could spend less time writing and more time enjoying several vacation days. Please, forgive me . . .