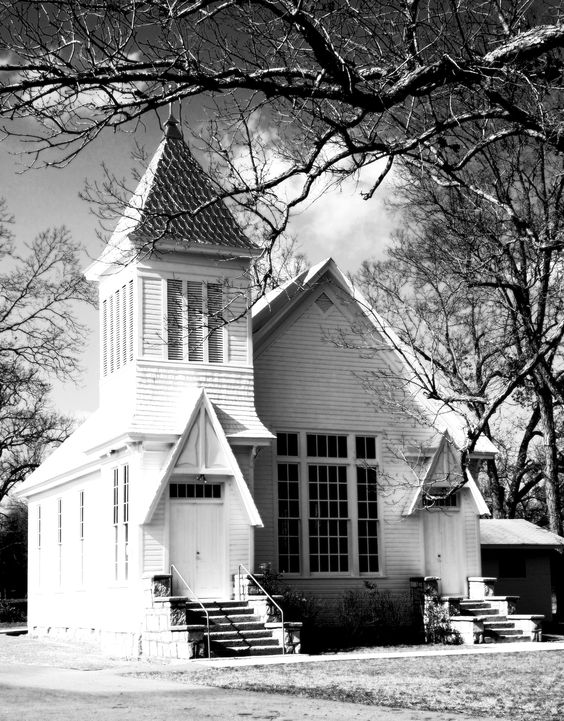 I don't recall much about my first intimate sexual encounter. It's shrouded in the haze of years. Any attempt to recall that experience only dredges up, like mud from a river channel, the remnants of anxiety, excitement, and guilt.
How can the memory of intercourse be so murky while preaching my first sermon remains vivid? Less guilt? More witnesses? Probably. But even more—and here therapists could have a field day with me—I've made immense efforts to forget that particular woman. I married her, and we divorced a handful of years later. The legal papers contained rational sentences that described our parting as, "amicable." I suppose it was friendly, but mostly I felt awful.
Forgiving accompanied forgetting, with more emphasis on the latter.
I recall my mother telling me that giving birth was extraordinarily painful, but immediately forgotten when my older sister, and then me, and finally my younger sister was cradled in her arms. "However," Mom added with her trademark humor, "if I would've remembered how horrible I felt, we'd only had one child."
She smiled.
She was lying.
And telling the truth.
We humans, roiling with vivid and fragmented memories, can (sometimes) "erase" the pain. Whatever was the best in that brief, long-ago marriage, whether sex or holding hands, and whatever the worst, whether her adultery or my self-serving anger, has faded from memory. Out of sight, out of mind? My ruined heart eventually became—by the kindness of compassionate friends and a shaky faith in God's love—a new enough heart.
But do I grandstand with sex, seeking to grab your attention?
This is really about preaching.
(And yet, if there's a connection between intercourse and homiletics other than recollecting "first times," both must be an intimate, loving, vulnerable act if they are to have meaning.)
My first sermon was at a country church in Fresno County. I think the congregation had been established in the late 1800s by disappointed and disgruntled Confederates abandoning the reconstructed south. A number of churches in this literal hot spot of California were formed after the Civil War. Bitter defeat often spurs a reluctant relocation.
A few folks were scattered across the carved wooden pews. The white clapboard church with a dry, weed-infested front lawn was between preachers, happy to find anyone to anchor the pulpit for a Sunday. Why not send in one of the student preachers who'd soon be headed for seminary? I fit the bill: a warm body with moveable parts, including the mouth. My nervous presence allowed them to cross one Sunday sermon off their wide-open summer calendar.
Sex I'd had. For preaching, I remained a virgin. My soon-to-be-divorced wife accompanied me. Her solitary presence in the front pew significantly boosted the average attendance.
I'd been worshipping for several years at a lively, growing suburban congregation. Back then, it was a cutting-edge church. They projected hymns onto a screen through an overhead projector. State of the art! There was a crowd every Sunday. We rocked. We rolled. That church fulfilled John Wesley's ribald 18th century admonition: we sang lustily.
There was an octogenarian accompanist at the little country church. Diminutive in stature, she was dwarfed by the upright piano. I'd sent her several hymn choices. As a so-called modern fellow, and accustomed to boisterous singing at my "home" church, I suggested "Morning Has Broken." Though written in the 1930s, it had been updated. I recall that pop singer Cat Stevens crafted a lively version around the time of my first sermon.
(When visiting as a guest preacher later in my career, I learned it was better for the locals to select songs. They knew their favorites. In worship, letting congregants sing the familiar is usually preferable to, say, stony silence.)
 "Morning Has Broken" was clearly not popular in that church! Additionally, it was played very, very, very, very slowly. Her pace made a three-legged turtle seem faster than Usain Bolt.
There was no air conditioning. No breeze wafted through the open doors and windows. All were sweating before the call to worship was muttered by a layperson. After a few years, when "Morning Has Broken" finally concluded, the Gospel verses were read with minimal enthusiasm.
(Note to myself, first sensed in that warm, summer-baked sanctuary: it's better to choose a well-known Bible passage rather than inflict the scheduled lectionary lesson on a group of nice folks melting like rocky road ice cream in the heat. Only the nuts were left . . .)
What was my first sermon's title? Bloom Where You Are Planted.
It was riveting. Not.
God, I was nervous.
Jesus, I was scared.
Holy Spirit, I was sweating and it had little to do with the blistering, late morning heat.
That congregation survived me. Bring on the student pastors, let 'em fill the pulpit and we'll try to be friendly. All dozen or so shook my hand afterwards.
Good sermon, Preacher.
Fine effort, young man.
Thanks for sharing God's word.
Come back anytime.
They meant it.
I headed for seminary by summer's end. I was divorced a few years after that.
Preaching is intimate. It can be (almost) as painful as child birth, with apologies to my mother and the other half of the globe with two X chromosomes that know more than me. It can be as glorious as first love and best kiss.
However, in the hurly-burly digital world, aren't sermons old fashioned? And far too many preachers—I'm one of them—think they did a fine job interpreting the scripture in one breath and then doubt that they did anything to follow Jesus in the next. The finest and dreariest of preachers are a garbage disposal of feelings. Preachers just as often think we've bloomed where we're planted as we've wilted whenever opening our pie holes to proclaim the Good News.
And yet, nearly a half-century after hearing the world's longest version of "Morning Has Broken," I don't doubt for a moment that preaching represents some of the best things I've done in my professional life and in my personal faith.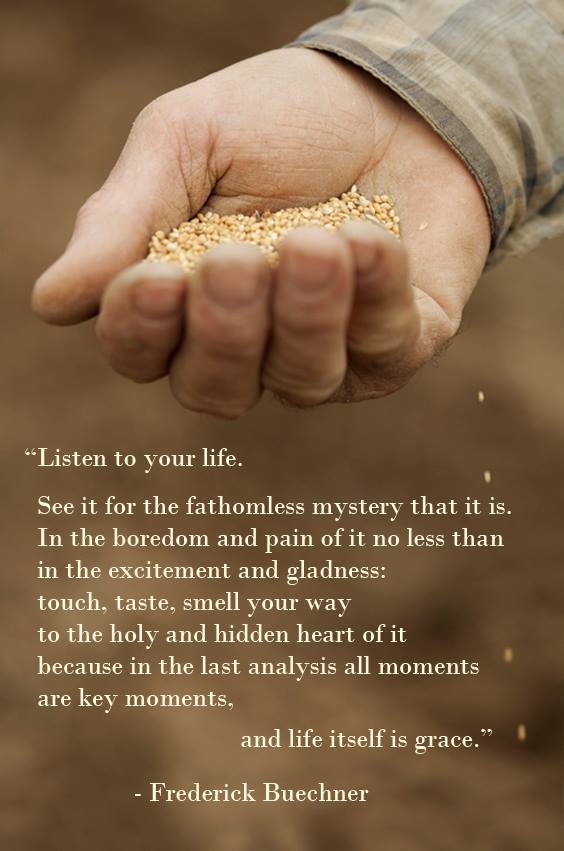 At my ordination service as an Elder in the United Methodist Church, one of my preaching heroes, about to retire from ministry, delivered the sermon to the brand spanking new clergy. At one point in his always brilliant, always blooming and booming sermon, Rev. Bob Moon turned to us young fools, glaring with grim, graceful eyes, and declared, as if speaking directly to me, "The is the best time to be a preacher."
I don't preach anymore. But Bob was and is right.
Me? Even if it was just you and me swapping half-baked tales about the exploits of our younger, thinner selves, I couldn't recall many details about the first time—to be crude—that I got laid. It's a forgotten blur, a vague blend of guilt and giddiness. But my first sermon?
Or my best sermons? Or the countless above or below average sermons during those decades?
This is what I remember, from first to last: it's always a good time to be a preacher.
People are hurting. And need to reminded they are loved.
People feel lost. And must be told again and again the parables of the lost and found.
People are afraid. And deserve to hear words of healing and hope.
Somewhere, always, it's a hot summer day. No one knows who preached last Sunday or if anyone will show up for the honors on the next Sunday. And yet, in that intimate relationship between the weary person in the pew and the young upstart preacher at the pulpit, there is a blessed bond, a sacred promise . . .
Love me. Comfort me. Challenge me.
Speak truth to power; powerfully serve the weak.
Preach each time for the first time.