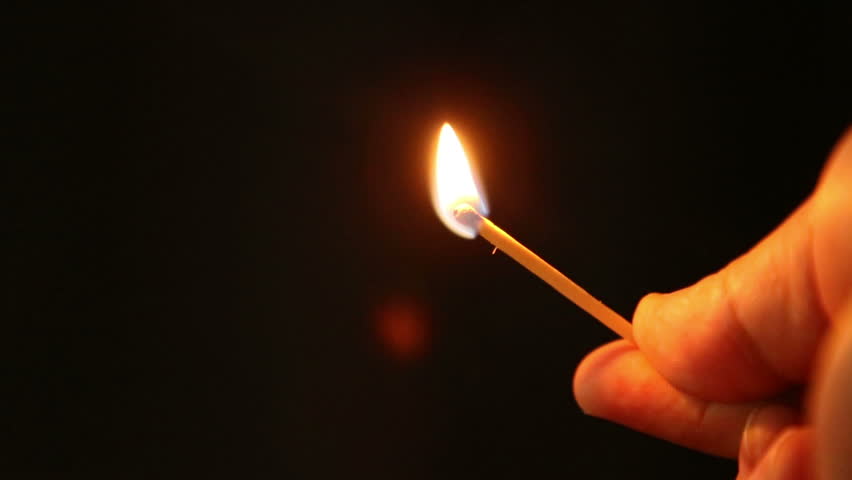 I couldn't get the fire going.
God knows I tried.
I'd collected the slender twigs and slightly larger sticks. They were piled loosely over a tidy bed of dry needles. Without the fire, there'd be no hot water for breakfast and (as a prideful 20-year old man-child) an uptick of my humiliation.
I struck the match again.
A hopeful flutter. A hint of flames. With puckered cheeks, I blew a soft breeze over the tender beginnings.
The flame sputtered, died. I tried again. Same results. I rubbed my hands. At near 6,000 feet on a late May morning, I could see my breath. Brrrr! How I longed for success with these cranky shards of wood. This was the morning of my first backpack, the first time to strap weight on my shoulders, the first time—after my friend Michael inspired me to borrow equipment—to leave the pavement for a dirt path vanishing into the forest.
And yet here we were, before dawn, steps from a rutted parking lot, near the trailhead. Michael's Volkswagen bug remained in sight, my once warm sleeping bag lay open to the elements, and I couldn't get a fire going. I hadn't even taken my virginal strides into the wilderness and already felt a failure. Steel-toed work boots pinched my toes. The morning gray was a dreary shroud. The trees in the near distance were amused sentinels, their branches clattering while they joked about the boy who couldn't start a fire.
Michael had told me what to do last night. He gave clear instructions about the damn twigs, and the cursed dry needles I needed to gather, and to be patient when a tiny, fragile, feeble flame appeared. I knew what to do.
Except that I was failing. Why hadn't I stuck with the Boy Scouts instead of dropping out during Cub Scouts? I'd even read books on starting fires . . .
I glared at Michael's sleeping bag, a blue bulge with him inside. Was he snoring, content to sleep the morning away, a sloth waiting for his hot breakfast?
Which required a fire. Which had been boldly promised by yours truly.
How many times did my stiff, chilled fingers suffer through the routines again? How many times did I stack and re-stack my pathetic pile of twigs? How much time passed before I declared defeat and went to roust my college buddy from his slumber?
I can't get it started, I mumbled. Could you do the fire this morning, Michael?
He could've ignored me. He didn't. He could've played possum. He didn't. He could've said a few insulting (or sarcastic) words. He didn't. Not a morning person like me, Michael scrambled from his toasty bag and set about starting a fire.
He discarded some of the twigs I'd chosen. Hmmm?
Too big? Yes.
Not enough dry needles? Correct.
Not enough space between the slender starter twigs? A fire requires oxygen.
Michael didn't speak. Instead, this was show and tell in pantomime. Words can bewilder; demonstration creates the difference between chill and warmth.
A flame (again) flickered. Michael nursed the teepee of twigs to burning life.
+Â Â Â  Â Â +Â Â Â Â Â  +
Fire matters. At my home, a place of luxury in the suburbs, there is the instant-on of a water heater. The fake flames of the electric oven and stovetop require an easy twist of fingers. Change the temperature on the thermostat and immediate heat or cold swirls into the rooms. In the American 'burbs, I am a prince, royalty served by a hot shower for my sweat and fast flames to prepare my meal.
I recall the fumbling, foolish initial attempts at really building a fire.
And failing.
It was a cold, humbling morning. A friend, still like a brother nearly a half-century later, showed me my first fire. From that first flame-filled morning, in the decades of mountain miles that would follow, I reveled in the warmth of community. How many faces have I seen glowing around a campfire? How many times did I become the one leading the show and tell games of life as I taught another about a few twigs, pine needles, and proper spacing.
The flames I recall become—no surprise—warm metaphors for the best of my faith. How much in my life have I studied Christianity? The Bible tells me so, as I turn the pages. I made it out of seminary alive, with its professorial lectures and intimidating tomes scribed by the likes of Gerhard Von Rad and Gunther Bornkamm. I've quoted scripture and analyzed verses and compared Gospels and (with debatable success) translated Greek or Hebrew into English.
I preached.
I taught.
I interpreted.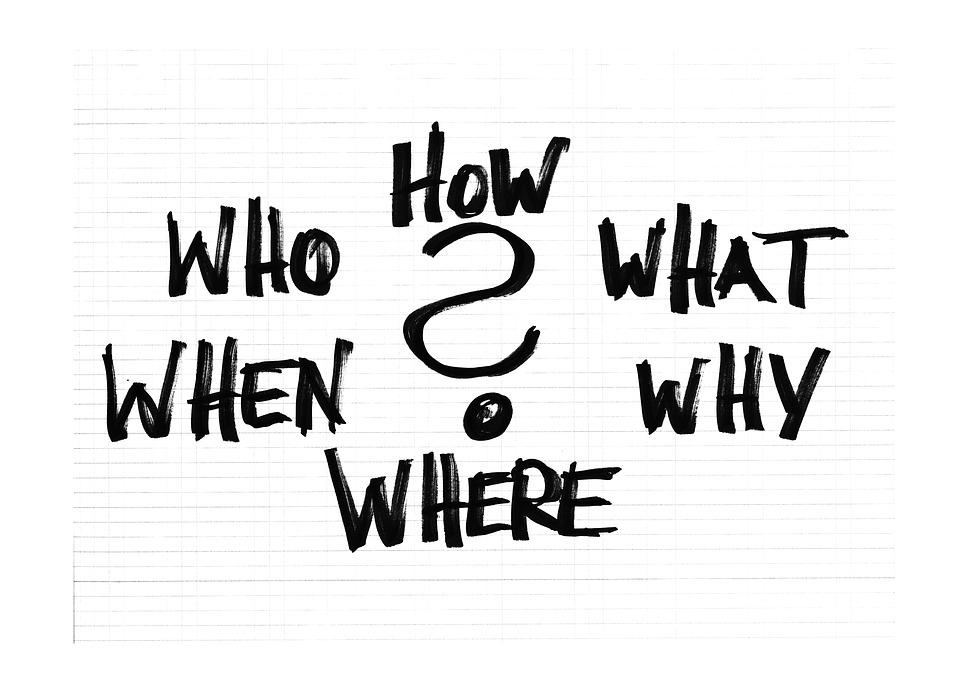 Still, in those cold words, I remember even more the simplest of gestures. As long as I have memory, I'll hear Dr. Eric Lane Titus, a white-haired Gospel scholar near retirement when I took his class, telling me (showing me) where scripture contradicted itself. He cajoled me into a world of reverent questions, a faith strengthened when doubts were companions. Early in my ministry, there was nice guy and funny-looking Rev. Don Fado—the greatest preacher I've personally heard. He didn't use a manuscript for his sermons. How can you do that, I asked, naïve and eager. Don replied, helping me see a new, warm dawn, "How can I expect a congregation to remember what I'm saying if I can't remember it?" Don't I first preach to . . . me?
The flames of faith flicker. I know little, even after reading so much.
How blessed to have lifetime friends and world-renowned scholars, fellow clergy and unexpected strangers, who showed and told and helped me rearrange the twigs.
I could list other names, including more than a few with names I never knew.
Faith arrives on a gray morning made bright by a nonjudgmental lesson.
Faith arrives with a professor who challenges with questions like kindling.
Faith arrives when a clergy colleague influences by warm, humble example.
Sometimes, I imagine Jesus and the disciples 'round a campfire on a starry night. They are on the trail between the beginnings of ministry and Jerusalem's brutal end. They are joking and swapping stories and finishing a hearty meal. Jesus, never calling attention to himself, is showing and telling and trusting them with a flickering, fragile faith. How often, in the trembling time since, has the "fire" of Christ faded to nearly nothing?
I've had many days when I couldn't get the fire started.
I've had just enough days where another helped show and tell with neighborly warmth.