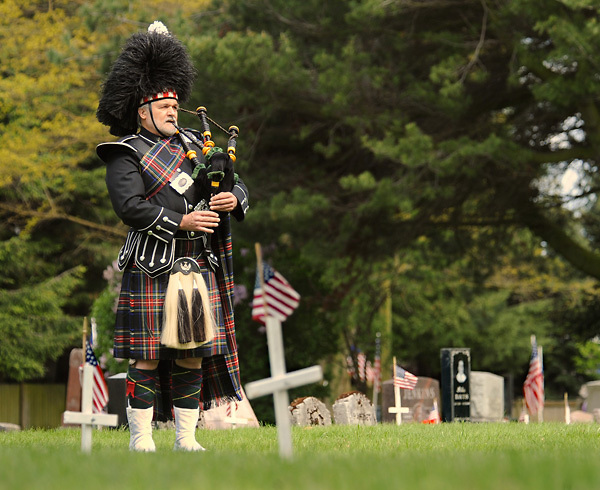 A friend asked me to help with her upcoming move.
That's why I was driving north on Maroa, one of Fresno's city-traversing, straight-as-a-rail boulevards on a hot (hot!) Tuesday evening.
And that's also where I spotted the guy playing bagpipes.
It all happened in seconds.
My car was jammed with a ficus tree, barstool, surprisingly large metal pail, along with of other oddities connected to my friend's next steps in life. (I didn't ask about her stuff, but just loaded my car!) I was doing a Point A to Point B delivery, a process that would probably continue for more of the alphabet before her move was completed. Nervous about the precarious position of the ficus and gravity's consequences, I drove barely thirty miles an hour on endless Maroa. Then I saw Mr. Bagpipes at the far end of a driveway.
We made eye contact.
I smiled; he did a token head nod.
He played; I kept driving.
I waved; he couldn't.
What was he doing there? Why was a Hispanic guy in shorts and a tank top playing a bagpipe? In Fresno, near California's geographic center, Hispanics represent almost 50% of our population. His ethnic background wasn't surprising. And, given this hurly-burly modern world, who's to say he didn't have a whiskey shot glass of Scottish blood linking him to a few highlander ancestors?
+Â Â Â Â Â  +Â Â Â Â Â  +
Richard Brautigan was a Pacific Northwest-based writer of short stories in the 1960s. I lost track of his career years ago, but recall that many of his published pieces were truly "short" and often comical. Like, for example, his tantalizingly scant, The Scarlatti Tilt:
"It's very hard to live in a studio apartment in San Jose with a man who's learning to play the violin." That's what she told the police when she handed them the empty revolver.*
Ba-boom—that's the entire story! It is short!
And yet it tells a rich, complete, satisfying tale. And it's as funny as it is sad, grim but prompting a grin, especially if you've been around anyone learning the violin. It takes an awful lot of awful noise to attain a violin's exquisite sound.
+Â Â Â Â Â  +Â Â Â Â Â  +
It's easy imagine a little bit—a short story, if you will—about Mr. Bagpipes' world. Of course, he's playing the bagpipes nearer to the street than his home. His family and neighbors won't let him rehearse anywhere else. Or, because it's July (and did I say it was hot?), it's better to practice outside in the street rather than in his stuffy garage. I further imagined that, whether or not he has any Scottish heritage, he's part of a veteran's outfit that uses bagpipes for ceremonial purposes. Maybe he'd volunteered to learn the instrument?
And then I also thought that he . . .
In those split seconds, I imagined many scenarios. Doing that reminds me of how complex we humans are. Each a collection of molecules, we are remarkably identical and yet everyone is unique, never before existing in the past, gone within a century, give or take some years. We cross paths every day with folks we know nothing about. We glance at a stranger with a bagpipe or a laptop, a business suit or a tank top the attire, and then they vanish.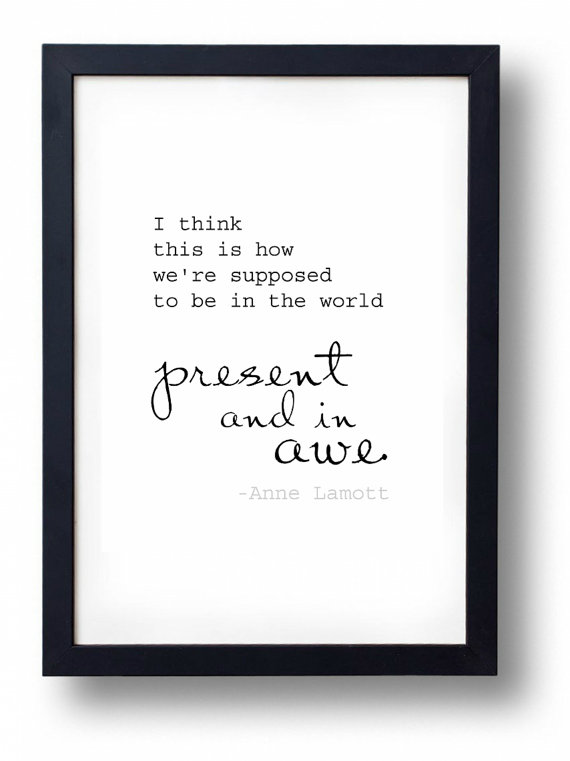 I try to remember the beauty and pain behind every glimpsed face. They, like me, lead complex, grand, regretful, worrisome, and magnificent lives.
There are many Gospel scenes of Jesus' brief encounters with "strangers." The "woman with the hemorrhage," the "Gerasene demoniac," the "Syrophoenician woman," the children held in his arms, and so on and so forth. Few have names, fewer still survive past several verses. My faith tradition with its merciful, mercurial stories, and my daily life with its constant contact with others, invites questions like . . .
How will I view the other? With generous or judgmental eyes?
What do I imagine her life is like? With an optimistic or pessimistic slant?
Was he more similar to me than different? Will I assume a divisive us vs. them, or a lovely, inclusive "us?"
The worst and the best of us, the poorest and the wealthiest, live rich and textured lives. We are secret-keepers and drama-queens. We hide wounds while smiling and declaring, "I'm fine." We are good at nonchalance and indifference . . . and even better at wearing masks.
And yet every day, we glimpse the other. And they us.
Our short stories intersect. May we strive to (briefly) live in each other's stories with compassion.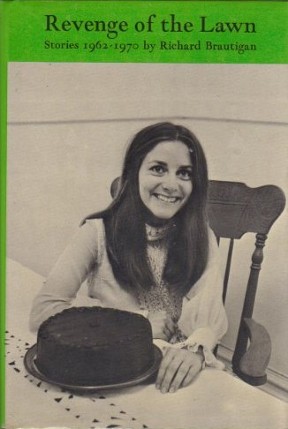 *Found in Brautigan's Revenge of the Lawn (1971; Simon and Schuster)