Psalm 4 – The 3rd Sunday of Easter – for April 19, 2015

"Answer me when I cry out, my righteous God! Set me free from my troubles." (Psalm 4:1)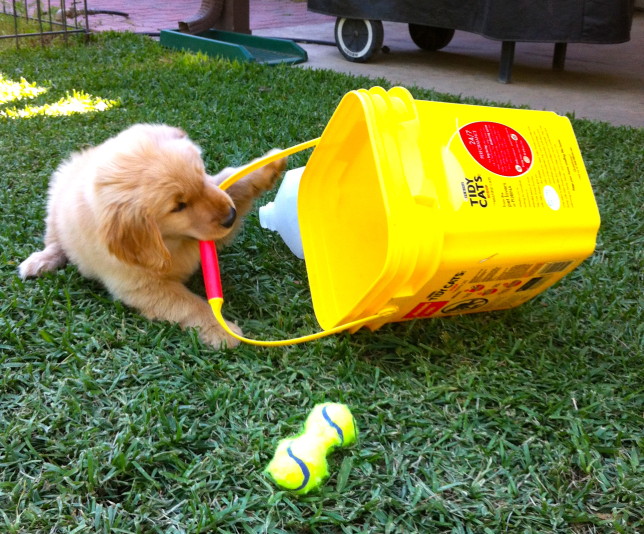 Set me free from my troubles!
It is the plea of the psalmist.
Psalm 4 is brief, eight verses, a liturgical dialog between a worship leader and congregation, and also an imagined conversation between Creator and creation.
Will the people be faithful?
Will the Lord hear?
Will the people cease sinning, and trust—again, please again—in God's love?
God (the psalmist believed), wonders when the people will choose the everlasting and steadfast Holy love instead of going "after lies."
Here we are in the season after Easter, but I'm avoiding the well-trod verses that follow the empty tomb. This week's Psalm lesson appealed to me simply for respite from the Gospels. Now, in these days and scriptures after the resurrection, Jesus was roaming free, with each Gospel depicting unique moments where the reality of the risen Jesus, and the impossible love of God, was revealed . . . again and again.
Why skirt the obvious Gospels? I think because I've been playing a small "g" god recently and the divine hurt I sensed in Psalm 4 hit the mark. I think it's also because I'm less enthused with Easter as a scheduled calendar date, instead finding the rhythms of faith, whether the Advents with their waiting and longing or the Lents with their preparations and sacrifices, are part of the continual cycle of daily life.
And so I let the Jesus of scripture go for this post-Easter reflection. He will meet with the disciples. There will be doubt and fear, food eaten, and final fare-thee-wells. But these are too safe for me, too comfortable for my currently unsettled faith and life.
I have become a god.
A few weeks ago my wife and I brought home a new puppy. Our wonderful Hannah, a golden retriever who graced our lives for over fourteen years, died last fall. Fools that we are, we eventually decided to get another dog. And so, on the second day of spring, we welcomed eight-week old Kynzi into our home.
Our world collapsed.
How could I not remember how awful it was to have a puppy in the house? How could I not recall the sleepless nights and long days of being "trapped" in rooms guarded by baby gates to prevent a ten-pound growing ball of fur from getting into everything? How could I forget the grinding weariness of saying "NO!" every few moments. How come I failed to remember sharp puppy teeth biting my fingers and those same teeth endlessly chewing on grass-sticks-rocks? I have tiny wounds marking my hands. I fear, if left unchecked, Kynzi would blissfully rip out every blade from our raggedy, drought-ridden lawn.
No!
No!
No!
The experts on raising puppies say there are three key Ps during this time . . .
Patience
Practice
Praise
I would add a fourth: powerlessness. (And pee and poop, but that goes without saying!)
And yet how can I feel so useless and helpless when I am a god? Do I not provide the puppy with food and shelter? Have I not given this cute creation clever toys and ample water? I am nothing if not a boundless benefactor!
Then how come she pees on my carpet?
My wife (like me, not a canine expert, but only and thankfully someone who loves me) says I should give up my absurdly unrealistic expectations of perfection. Of having "everything" done my way after one or two corrections. Just love her, and be positive with the corrections, and remember Kynzi is only a baby.
O how I fail at being a god!
Set me free from my troubles!
As I continue in this "puppy time," a chaotic world of discarded routines and unsettled cats and trips out to the back lawn at two in the morning to urge outside peeing, I glimpse how God must view me. And you.
We humans make so many mistakes. We bumble and stumble. We scheme to do things our way. We want perfection without work. My way is always the best way and why can't others understand that? How can I be in my sixties and still be such a baby?
God, I suspect, just like the puppy experts say, only requires praise, practice, and patience of us. It is so little. It is so much.
In the dialog of Psalm 4, the worship leader concluded, "I will lie down and fall asleep in peace because you alone, Lord, let me live in safety."
Even as I typed the above concluding verse of Psalm 4 in the early morning hours I reserve for writing, there was noise from the bedroom. It was time (again) to take the puppy to the back yard. Her bladder is small. Her needs are great. How many mistakes are we making as we try to raise her? This I know, I have yet to "fall asleep in peace" since she entered our lives.
But I am only a small "g" god.
Jesus, in those last encounters with the disciples after Easter, trusted the bumbling and stumbling disciples to create a community of love. "You are witnesses," the risen Christ said in Luke 24.
I also serve as a witness. For Christ's sake, I try to help create a community of love.
But for now, selfish human that I am, I sure would like the sleep Psalm 4 promised!