John 1:6-8, 19-28 – The Third Sunday of Advent – for Sunday, December 14, 2014

"This is John's testimony when the Jewish leaders in Jerusalem sent priests and Levites to ask him, 'Who are you?'" (John 1:19)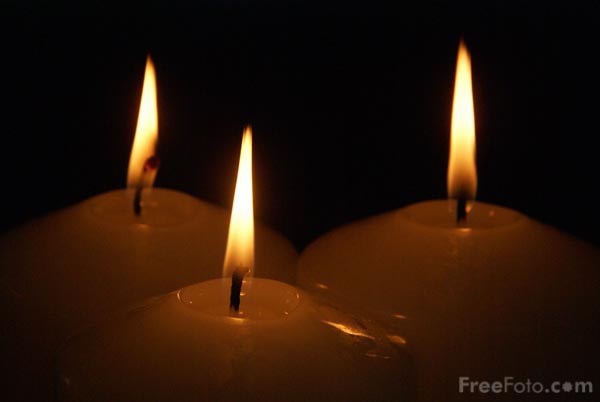 This is John's testimony when the Jewish leaders in Jerusalem sent priests and Levites to ask him, "Who are you?"
John confessed (he didn't deny but confessed), "I'm not the Christ."
When the "Who are you?" Gospel question is proclaimed from pulpits on Advent's third Sunday, a few pew dwellers might quietly complain, "How come grouchy John is still hanging around when we're this close to Christmas?"
Isn't Advent preparing us for the birth of Mary's child? And yet here's a bit from John the Baptist, thirty odd years after Jesus was born, prattling on about who he was not.
Are you the Christ? Nope. Are you Elijah? Nope. Are you the prophet? Nope.
 So negative!
Who was John? Well (to extend the negativity), he also wasn't much of a conversationalist.
However, in today's preparation for Christmas, the writer of John's Gospel—no relation to John the Baptizer, aka John the Nope-ster—did offer a powerful Advent question . . .
Who are you?
By this year's Advent lectionary journey, the preacher hasn't read any verses about, and the congregation hasn't heard any hints of, the Christmas story's usual suspects. There's been no mention of the dreamer Joseph, the ever-faithful Mary, the devious Herod, the any-tax-is-a-good-tax Quirinius, the innkeeper who never appeared in scripture, the lowly shepherds, the abandoned sheep, the talking cattle, or the wise magi from the east. But even though none of the main or supporting human characters in the manger drama has yet been mentioned, all will eventually confront the same question. Indeed, all mortals do . . .
Who are you?
Better still is the more personal, and personally challenging, variation: Who am I? This query is the third Sunday of Advent's pre-Christmas gift. Open it if you dare.
It is tempting to follow John's lead and stay safely negative with the answers:
I am not faithful enough. I am not worthy enough. I am not strong enough. I am not . . . Â 
After all, the modern Advent of Merry Consumerism reveals the worst in us. We are shell-shocked by shopping (or that we should be shopping and aren't and feel guilty). We are bludgeoned by real and imagined obligations. Our ears are numbed with Rudolf's red nose followed by angels we have heard on high while riding a one horse open sleigh and frolicking with Frosty the Snowman during a white Christmas as the little town of Bethlehem slumbers. Artificial holiday trees sprung up (so to speak) before the neighborhood kids tricked or treated at the door. There's an office party looming and we're assigned to go to Costco to get the cookies, even though no one ate them last year. The weather outside is frightful. We live in a place where it doesn't snow and wish it did; we live in a place where we wish the snow would melt as soon as Christmas was over. The faux mistletoe hangs everywhere and has never proven helpful for kissing Santa, let alone anyone else we preferred to kiss.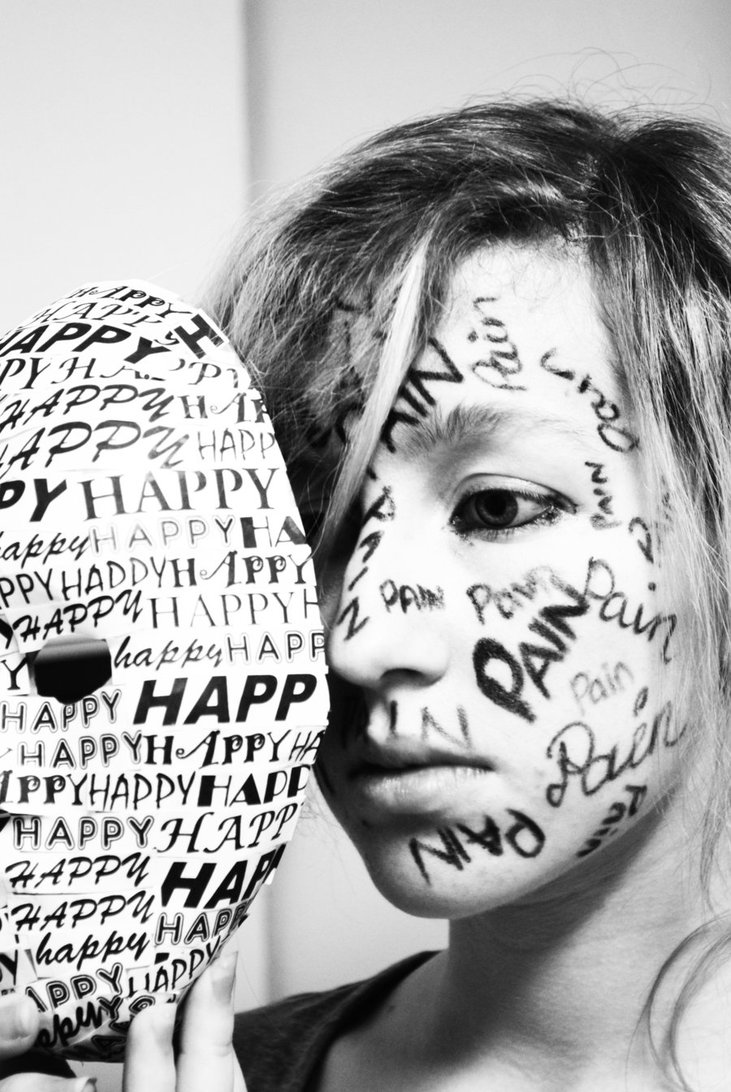 Thus, we are cranky. For the sake of the kids (or the spouse, or the in-laws, or our friends, or our fellow pew-dwellers), we wear masks of happiness. This hallowed season is mostly hollow and we can't wait to get to next year.
Open your Advent present. Who are you . . . Who am I?
Can the question John the Baptist was asked instead rattle us enough to birth honest answers? For Christ's sake, will I—will you—be the one who is first to forgive? First to welcome the stranger? First to admit mistakes? First to not hold a grudge? First to share fears? First not to judge? First to say "No" to Merry Consumerism and "Yes" to Holy Hopes?
By this third Sunday of Advent, none of the Christmas tale's usual suspects have arrived. Except for one. You. Me. We are called to keep stepping forward, and to individually answer the question—Who am I?—that will unmask our part (or our absence) in this ongoing story.