In the last few days, the busy folks at Amazon have added the Kindle version of my "Another Companion" to the options. So, darn excited readers, you have choices!
The digital version on Kindle or a paperback.
If you want to hop over to the book's home on Amazon, you can click here. I've also embedded links on this page, "over thar" on the left side of the website.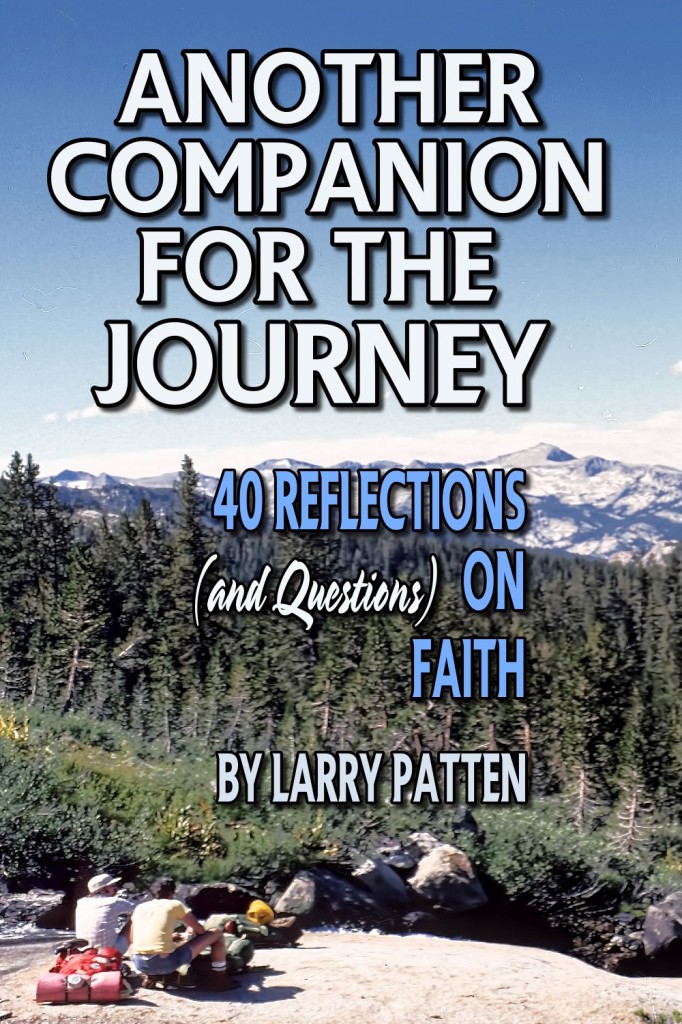 Happy reading. When you find mistakes in the text (you will), don't hesitate to gleefully tell me.
If you want to write a review on the Amazon site, I'll be mighty grateful.
Email me with comments and questions. I always enjoy dialog with readers.
And don't hesitate to buy 10 or 15 copies for your friends and family. I've got a dog and cats to feed, ya know.