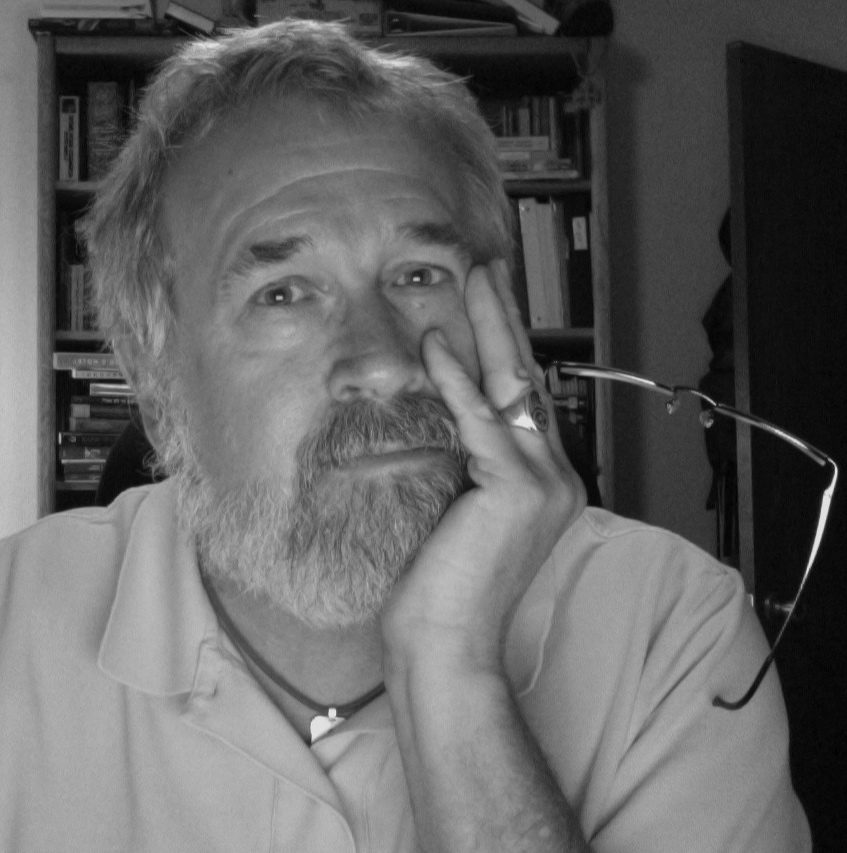 Today, I'm going to wine a little.
No, that's not a misspelling. Wine, not whine!
For years, my wife and I have ventured with friends to Paso Robles for wine tasting in early November. Two hours from Fresno, Paso Robles is a terroir (as the French might explain), a particular spot near California's central coast that boasts a distinctive soil and climate near perfect for the cultivation of grapes.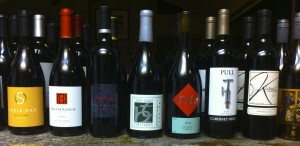 I think the first time wine surfaced in the Bible was with Noah. Yes, Noah of the flood fame, the fellow that forgot the unicorn but remembered the mosquito. Noah's mythic story was dramatic and a tad scandalous. After the waters receded, Genesis 9:20-21 claimed that, "Noah, a man of the soil, was the first to plant a vineyard. He drank some of the wine and became drunk . . ."
Let's all wag our judgmental fingers at Noah's indiscretion.
But wasn't Jesus' first miracle turning water into wine? Ah-ha, a little vino redemption.
In the often-erotic Song of Solomon, one of the wine references could be embarrassing to read in some circles: "How sweet is your love, my sister, my bride! How much better is your love than wine . . ." (Song of Solomon 4:10). Please, put some parental control passwords on that Biblical terroir!
Hosea the prophet spoke for a very angry God and declared to the people of Israel, "I will lay waste her vines and her fig trees . . . " (Hosea 2:12).
In the ways I imagine Jesus, he'd frequently end his eight-hour workdays joining others around a table. There'd be hearty laughter, deep sharing, elbows jostling and old stories told and retold. I can picture loaves of bread, most of them eaten, the crumbs scattered across the table. And wine, of course, poured early and poured often. There would always be room for another person to squeeze in when he or she unexpectedly arrived.
Once I had the very real pleasure of sharing table with writer Frederick Buechner, one of my "heroes." There could be a novel-length recollection of that dinner, but the short story version included my dismay at Buechner ordering wine with the meal. Why was I surprised? Less than an hour after our dinner, he was scheduled to preach to thousands at a major convocation. Wouldn't the Pulitzer-prize nominated author risk Noah's foolishness? After all, one day Noah was planting a vine in the newly dry earth and then, faster than you can say can-I-borrow-your-wading-boots, the ark-builder was staggering about the countryside.
Fortunately the good Reverend Buechner didn't follow in Noah's tipsy footsteps. I recall that his words were enthusiastically received that night. But one person in the audience—known as the guy who'd paid for the preacher's dinner and glass of Cabernet—was a tad anxious before and during the sermon.
Though I enjoy a glass or two of wine, my habit is to drink nothing stronger than milk on the nights before I preach. I'm a teetotaler on Saturday evening if there's a sermon on Sunday.
My parents never drank. They were teetotalers all week long. Ever wonder where "teetotaler" comes from? It's not a reference to drinking nothing stronger than "tea." It's about the word "total." Supposedly, Mr. Dick Turner (of lovely Preston, England) advocated for total abstinence. He delivered a spirited speech where he played with the word "total" and used "Teetotal" to emphasize his complete and total refusal to drink any of the strong stuff. Indeed, teetotal was engraved on his tombstone in Merry Olde England beside the date of his death: October 27, 1846.
Hmmm? Was Mr. Turner a Methodist? Through the late 19th and early 20th centuries my Methodist ancestors were counted among the strongest advocates for prohibition. Wine & whiskey = evil! Legend has it that Mr. Welch of Welch's grape juice was an ardent Methodist. I wonder if that's true? To this day, most Methodist-related churches won't serve wine for communion. Instead, we pour the Welch's.
Soon, I'll be drinking more wine as we take our annual sojourn to Paso Robles. We often return to our favorite sipping spots . . . like Pipestone Winery.
A few years ago at Pipestone, we enjoyed a picnic lunch after sampling their zinfandel. The family-run winery, with ten acres tucked into a tiny valley, practices sustainable farming. The owners don't use herbicides or pesticides. They work the soil with their hands. A pair of draft horses helps them plow the fields. Pipestone's web page once included this quote from the late professor and environmentalist Aldo Leopold:
We shall never achieve harmony with land, any more than we shall achieve absolute justice or liberty for people. In these higher aspirations the important thing is not to achieve, but to strive.
I am aware of Noah's folly. Wine can be dangerous; it's a drug and can be addictive. But I also imagine Jesus, around that table with some folks. There are crumbs on the table, wine in the glasses. There's enough laughter to go around for everyone.
My upcoming November weekend with friends will provide a needed rest for all of us. And we'll get an opportunity to admire the work of those that till the soil and tend the vines; some of them are at places like Pipestone, where they strive to do the right thing with the land.
Like Leopold said, some things we may not achieve . . . but we strive.
Some of the striving is to proclaim justice. Some is to remember to relax. And always to strive to find a balance at the table where all are welcome.
(Wine bottles are from my collection; the horse image from here.)