Luke 13:10-7 – The 14th Sunday of Ordinary Time – for Sunday, August 25, 2013

"When he laid his hands on her, immediately she stood up straight and began praising God." (Luke 13:13)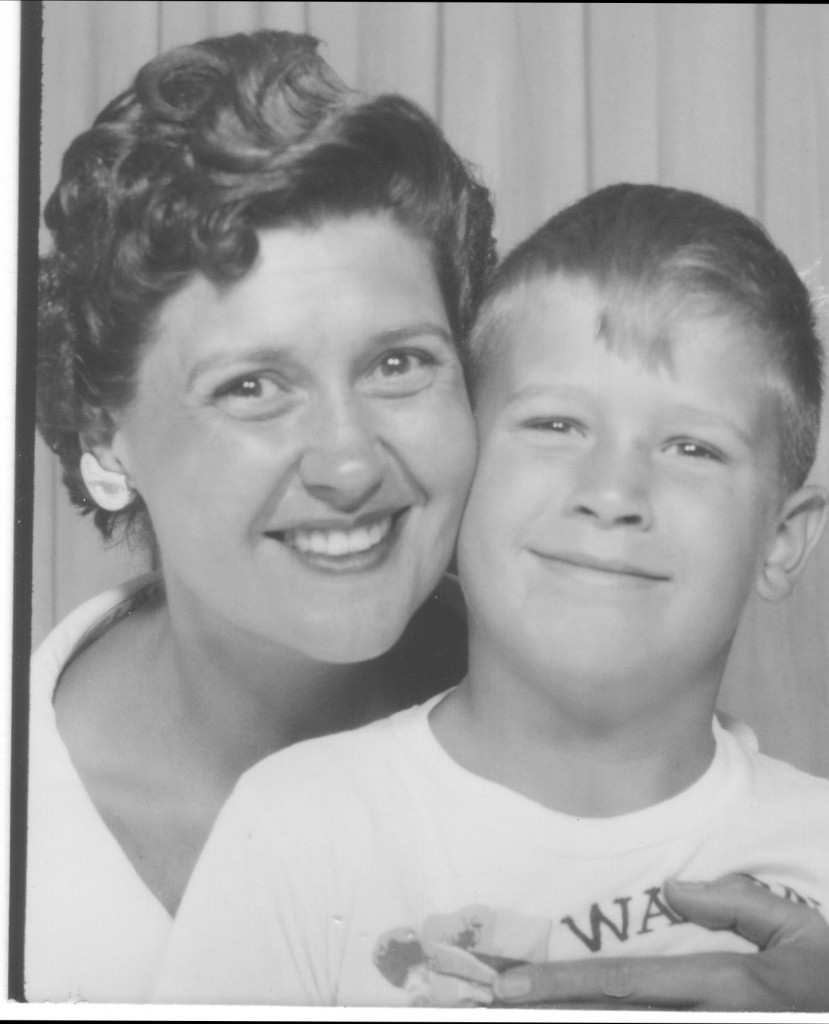 Can any passage in the Bible ever be read without context influencing a reader's response?
I can't study John's Revelations, the last gasp of the New Testament, without considering the pettiness and power of the Roman Empire. You betcha Patmos-bound John dreamed a future without tears, and that a brand spanking-new Jerusalem would soon materialize. With Caesar brandishing the sword and cramming his "divine" hand into every available pocket for the empire's taxes, old John cast his contextual visions to oppressed believers who were wary, wounded and weeping.
When I discovered the Gospel of Thomas (and other non-canonical–or rejected–gospels), I could no longer study Matthew, Mark, Luke and John with the same innocent eyes. In the context of the Christian Testament's emergence, in the era where a movement inspired by Jesus evolved into an institution with haves and have-nots, insiders and outsiders, believers and apostates, was one gospel really better than another? Yes, winners get to choose how history is recalled and what traditions are revered. But does that mean the losers' views are chopped liver?
And what about the context of where and when I live and who I am?
I open Luke to read a familiar healing story, one of Jesus' many a-broken-person-made-whole encounters in the Gospels. But let's stick with Luke 13:10-17, which I dutifully read this week in preparation for what I'm doing right now: using interpretive and imaginative words to respond to the lectionary's weekly lessons.
In Luke's thirteenth chapter, Jesus glanced toward a never-named woman while he taught in a synagogue. He saw that "she was bent over and quite unable to stand up straight." According to Luke's insider information, this had been the case for eighteen years.
She was ill. Crippled . . . broken . . . helpless and likely getting more helpless.
Unlike some miracle or healing stories, this never-named woman requested nothing. As a curious reader, I don't know if she just happened to be there, or if she frequented the synagogue, or if she'd appeared that day because she knew Jesus the Healer was there and hoped if she paraded back and forth along the side of the crowd while Jesus taught that maybe, just maybe, he'd notice her in his peripheral vision. Nonetheless, she was there. She remained silent and didn't draw attention to herself.
And yet, "When Jesus saw her, he called her over and said, 'Woman, you are set free from your ailment.'"
The Nazarene laid his hands on her.
No longer ill. No longer crippled. The never-named broken woman became unbroken, became healed.
A few words; a simple touch.
I am the polite reader and keep reading. The story will shift its theological focus to the festering conflict between the radical, life-affirming Jesus and the hard-hearted, doggedly dogmatic religious authorities. How dare Jesus heal on the Sabbath, on the day of rest, on the day without work . . . including helping a crippled woman become free!
On they argue. On they debate.
I am the reader. I live in the jumbled context of my life. And so when I read a Gospel healing story and am writing these feeble words a few miles from where my mother is in a hospital, dying from cancer, I read with my faithful heart growing a little hard.
My father had dementia. He died last year after a long, cruel time of dying. Oh yes, at ninety-five, let's applaud and recall that he also had a long, good life. But the darkness of dementia shadowed every second of his final years. Eventually he spoke no words. He didn't like his caregivers to touch him. He could not parade anywhere to be intentionally or unintentionally noticed.
And now Mom—who has also lived the good, long life—has had cancer cripple her. As a write this reflection's first draft in early August, I easily remember what I'd done in July. Twenty days ago, I'd arrived at Mom's apartment to be her "date" for a visit with her sister. It was Mom's birthday. Her older sister fixed lunch and I spent time with two women born in the "hollers" of Tennessee during the Roaring Twenties. (Though there was more relentless poverty than "roaring" parties in their neck of the woods.) My, my, my . . . the changes my aunt and mother have seen! I listened to stories about riding a horse to school—Mom behind the saddle on the rump of the horse because she was the "kid" sister—and listened to them praise their children and bemoan how the world has changed for the worst. On they talked. On they laughed. On I listened. On I reveled in that day's simple pleasures.
To you, of course, they are never-named women. They are two old ladies. They are one of millions who circle the synagogue, or church, or shopping mall, or wherever.
But that was my mother who talked, laughed and shared table with her sister. And all the while, unknown to me, unknown to our family, there was a cancer growing.
Twenty days ago I had lunch with Mom.
Less than two weeks later she had two devastating, futile surgeries. The cancer has bent her over. Had it been there for eighteen months or eighteen years? Who knows?
I can't heal her. Mom's oncologist, optimistic for the blink of an eye, also cannot. The surgeons, who failed in one surgery and uselessly succeeded in the other, now fuss over her stitches, mutter platitudes and scurry to their next patients.
I read healing stories in context. I love God. I follow the ever-enigmatic Jesus who starred in the Gospels and was embraced by and manipulated by the early (and modern) church. And this I know . . . maybe my words and touch can't heal like Jesus' did, but those are all that I have when I spend time with Mom.
We had lunch with her sister and shared words, held hands, and laughed. Now I'll sit by Mom's bed, still gripping her hand and swapping stories with her.
I read a healing story. In the context of my life, after dementia and after cancer, splinters of me will resent those Gospel verses depicting "casual" healings. Like everyone, Mom has her faults, but she's lived a lifetime of service, of quietly caring for her family and supporting her friends . . . of never calling attention to herself. How dare this illness unleash suffering in the final breaths of her unassuming life!
I am reader, and yet also believer. Jagged splinters from dementia and cancer will forever pierce my heart. But right now I have words of love to say, and a hand to offer. And later there will be thousands of precious memories to cherish, to voice, and to hand to others.
She is not never-named, but will always be my Mom.