Isaiah 1:1, 10-20 – The 12th Sunday of Ordinary Time – for August 11, 2013

"Learn to do good, seek justice, rescue the oppressed, defend the orphan, plead for the widow…." (Isaiah 1:17)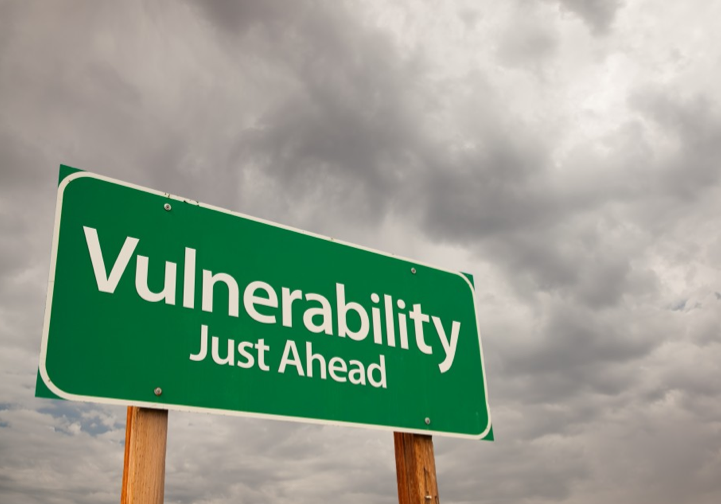 I'll likely grit my teeth in anger whenever someone reads the Bible and then claims they understand God's intentions.
'Cuz the Bible says . . .
Slavery is acceptable; though it also invites us to turn the other cheek.
Women are men's property; however, we are called to love our neighbor as ourselves.
Parents can stone a child if the kid bad-mouths Mom and Pop; and yet, unless we become child-like, we won't see God's Kindom.
The 39 books of the so-called Old Testament and the 27 books of the so-called New Testament proclaim hundreds of wonderful tasks to do or attitudes to have for a person of faith, but it's just as easy to identify hundreds of other Biblical edicts that embarrass, denigrate or shock modern and ancient believers. The Bible can too easily become another way to gouge the believer who doesn't believe in your way, rather than a guide to understand the many ways to seek a closer relationship with the Holy.
For me, it's easy—with my head held high and my faithful heart beating strong—to backpedal from any fellow believer too zealously clinging to the Bible's literal and superior authority. But then I read the opening of Isaiah, and grit my teeth for a far different reason.
Learn to do good, seek justice, rescue the oppressed, defend the orphan, plead for the widow.
Is this what God desired and desires? Sought and seeks? Hoped and hopes?
In the contradiction and magnificence of sacred scripture, I believe Isaiah 1:17 provides as good a glimpse as we'll ever sense about God's claims. It doesn't surprise me that generations after Isaiah wrote these (and other) words, Jesus was kicked out of his hometown synagogue for quoting the then ancient prophet (Luke 4:16ff).
Don't get me wrong. There are those hundreds of other scriptural verses and moments that will ring utterly true and demand more than I can imagine and, as best as my faith can tell, also reveal God's longings. Still, I linger on this portion of Isaiah, this particular verse, and feel my clenched jaw, my teeth grinding against each other. This is not a verse that embarrasses me, but boldly speaks at and into me.
I spend time with orphans.
I try to support widows.
In a typical workweek at hospice, I make scores of bereavement calls to people whose parents have recently died—and who tell me things like:  Mom was my best friend or Dad was the person I always called for advice. These are calls go twenty-five-year old and seventy-five-year old children. Young or old, when parents die, the child—now the orphan—is confronted by the loss of relationship, support and memory.
The orphan is vulnerable.
In a typical workweek at hospice, I lead support groups with women (and men) whose beloved has died. At the outset of the group, I confess I have no idea how they feel. I've been through a divorce, but that's not the same as the death of a spouse of fifty years. I've experienced the death of my father, but it's not the same as a life partner being there one day and gone the next. The foundations of their worlds have been shaken.
The widow is vulnerable.
The word vulnerable comes from the Latin vulnera, to wound.
How many ways do we wound others? We casually insult, lie and cheat colleagues, family and classmates. On the Internet, we easily send an email or post on Facebook with words meant to wound others. We demean and deceive with the click of a mouse. We are a land of gunslingers that literally wound others. Since the death of the 20 children and 6 adults at Newtown eleven days before Christmas of 2012, at least 6,629 people have been killed because of guns.
Isaiah, daring to claim God's way, daring to demand that we still need to learn, continues to ask:  will we wound others, or help in their healing? Will we remember how vulnerable we all are, or turn away from others . . . and therefore from ourselves?
Physician Rachel Remen wrote,
Wounding and healing are not opposites. They're part of the same thing. It is our wounds that enable us to be compassionate with the wounds of others. It is our limitations that make us kind to the limitations of other people. It is our loneliness that helps us to find other people or to even know they're alone with an illness. I think I have served people perfectly with parts of myself I used to be ashamed of.
Caring for the wounded, for the orphan and the widow, is an essential Biblical message. Everything pales in comparison to it.
Sign image from here.