Mark 1:14-20 – for the 3rd Sunday after Epiphany – January 22, 2012

"The time is fulfilled, and the kingdom of God has come near…" (Mark 1:15)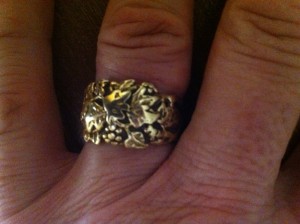 It could be said—only jokingly, of course—that if the New Testament is the Internet, then Mark's Gospel is Twitter.
The second Gospel (and first written) starts with a gallop and races toward its conclusion. No frills, lots of thrills. Jesus' comments come with the urgency of someone screaming "Duck!" because an errant ball hurled by Tim Lincecum is headed your way.
The time is fulfilled, and the kingdom of heaven has come near; repent, and believe in the good news.
Follow me and I will make you fish for people. 
Be silent and come out of him!
Let us go on to the neighboring towns, so that I may proclaim the message there also; for that is what I came out to do.
I do choose. Be made clean.
Those are the first five comments—couldn't they easily be tweeted?—by the Nazarene in Mark. Brevity? You bet! These sayings, if you count all the tweet-ready words, punctuation and spaces are, in order: 101, 46, 30, 120 and 27. Tweet on, Jesus!
Some scholars suggest Jesus' first words in Mark represent his ministry's essence. Those 101 words—in English, able to be tweeted without substituting "&" for "and" or deleting commas or periods—are as abrupt as they are clear. This scholarly claim could be frustrating if a New Testament expert desires to write an insightful bestseller for the masses. After all, who could make money on a book that doesn't have to be much longer than a few paragraphs? God is near. Transform your lives. Believe in the good news. That's all, folks!
Brevity has also underscored the best of my private life and public ministry . . .
My wife and I approached our wedding day (almost 28 years ago) knowing we'd each been married and divorced. A history of hurt and trepidation about the future were jammed into our personal baggage. A friend designed our rings, depicting John 15's "I am the true vine…" on the outside with its affirmation of the relationship between of Creator and creation. But on the inside, the etched words now faded from wear, is this promise: As Is. Those two words declared our good news for and with each other. When we joined in marriage, we vowed to take each other as is, knowing there were past failures, always present foolishness, and we didn't anticipate a mistake-free future. I can't change her. She can't change me. And yet we can be supportive of the other; we can help each other's continued growth. As is . . . darn simple. Good. News.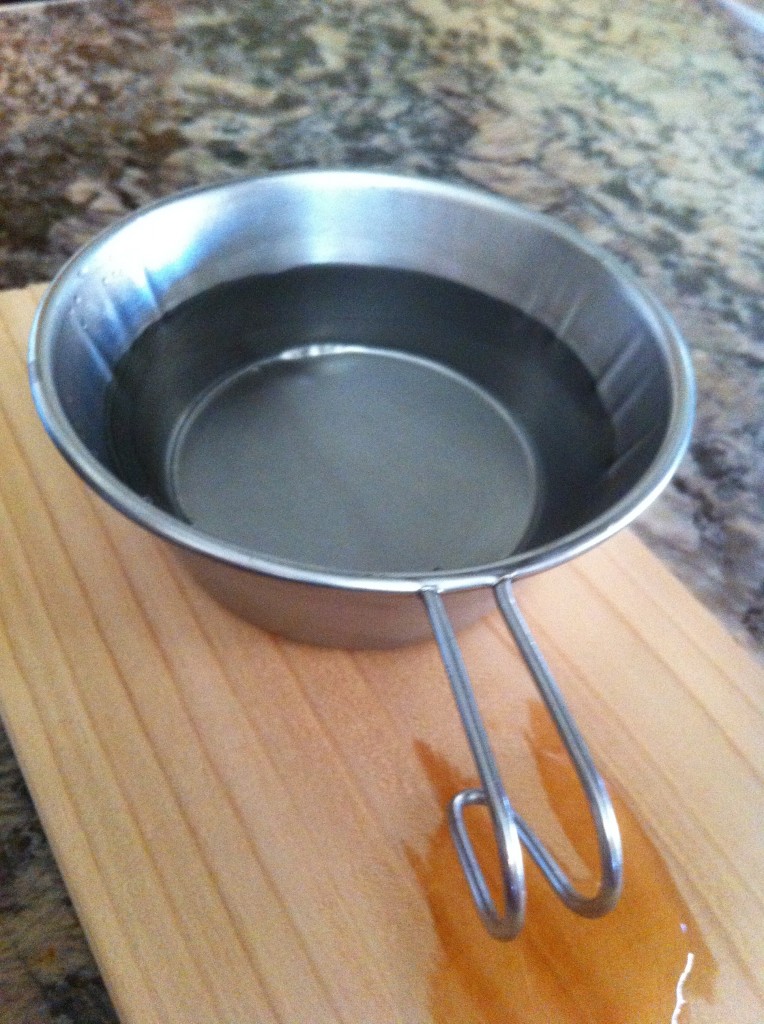 The first time I served communion (which I've shared before) occurred with youth on a church backpack. Less than a week after ordination, I led about 20 kids into Yosemite's backcountry. Near trip's end, we decided our sometimes-difficult journey should include communion. In the Protestant tradition, communion is one of two sacraments, with baptism the other. Regardless of denomination, most churches have elaborate liturgies to prepare for the Lord's Supper . . . Eucharist . . . Holy Communion. But I hadn't brought my fancy new Book of Worship. No one had stashed proper United Methodist grape juice (dehydrated or not) into a rucksack. And so I filled a Sierra Cup—a simple metal drinking cup—with water from a high mountain creek. One teen had leftover oyster crackers for the bread. Do this in remembrance of me, Jesus said. Briefly, humbly, within God's community, we did.
Though not serving a church now, I regularly volunteer to make bereavement calls at a hospice. I settle in before a computer screen and learn about a specific family. A mother has died. A grandfather has died. A spouse has died. The person was 85 and had lived a long, good life. The person was 23 and every dream a family carried had been shattered. Before I make the call, and weeks or months before the death has occurred, the family welcomed aides, social workers, nurses and chaplains into their home. Each one supported the family during the dying and death. Now comes the grieving, and now I make a call. Here it gets simple. One of the briefest things I ask when I talk to the one grieving is: How are you? Maybe they'll express their feelings, maybe they'll be stone silent, maybe they'll give a neutral response and I'll never "know" how they are doing. But my three-word question may, could, might invite a hint of the good news.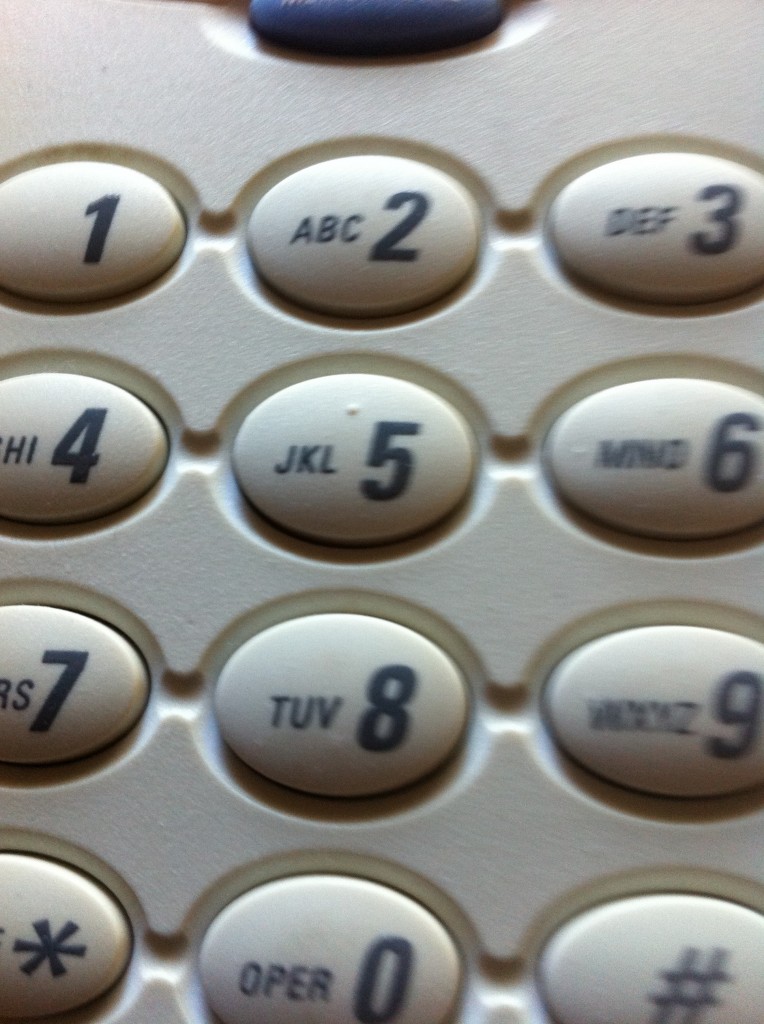 I don't think I'm a very good tweeter. Sometimes I avoid it. I don't comprehend Twitter as a social media portal (or however it should be described!), but it's a modern reflection of the power of brevity.
Jesus obviously never facebooked, googled or tweeted. And yet, there are those first statements in Mark. 120 little words and spaces. Or just 46. Or, gasp, a mere 27. And I have mine: 2 words for loving partners, a few words and a sip of water, 3 words with a question mark. Doesn't add up to much.
It does add up to much. The time is fulfilled, and the kingdom of heaven has come near; repent, and believe in the good news.
What brief words have influenced your faith?