Most of us think of God as a fearful, punitive authority or as an empty, powerless nothing.
Really? What do you think? And whatever your view of God, from where or from whom does it come from?
The late Henri Nouwen wrote the opening quotation, which I first read in a daily devotional entitled, RENEWED FOR LIFE. In one of the churches I served, we distributed RENEWED, an inexpensive pamphlet, to folks at the beginning of Lent. In that Lent, knowing we were all "on the same page," I couldn't help wondering how others thought of the Holy.
A punitive authority? A powerless nothing?
First Sunday of Lent – for March 13, 2011

You are a hiding place for me; you preserve me from trouble; you surround me with glad cries of deliverance… (Psalm 32: 7)
Nouwen continued by claiming Jesus imaged God as a lover. Hmmm? Does that work for you?
Of course the Bible is chock-full of images for God. A she-bear. A father. A hiding place. A mother hen. Wind. The still, small voice. In the grand story of Adam and Eve, isn't God a seamstress? Start at Genesis 3:20 and by the time you get to the end of the chapter, God banishes Adam and Eve from Eden for their snack attack. But, before the mythic gate clangs shut, God whips up some clothes for them to wear, runway ready 'cuz they were on the run.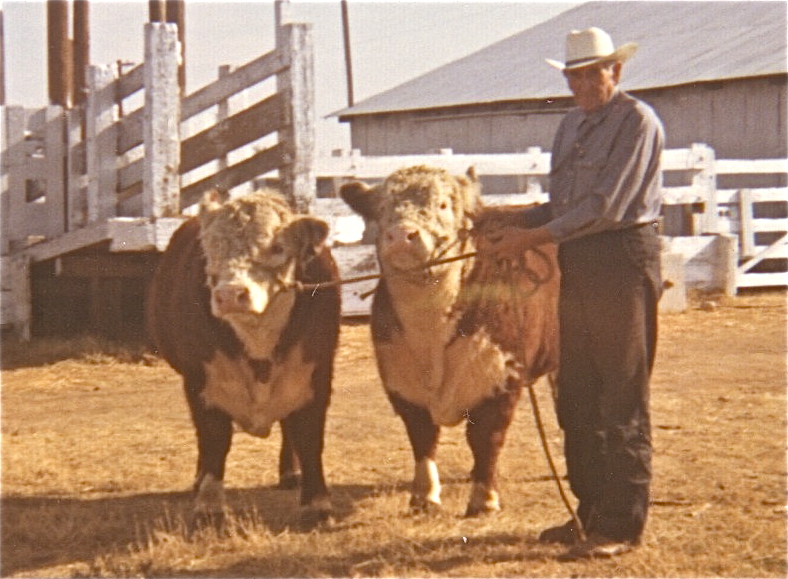 God, the one who banishes; God, the seamstress.
I suspect many of us acquire our earliest thoughts about God by observing others. Aren't parents and grandparents our first gods?
As I look at my own childhood, I wonder how much my grandfather, my mother's father, influenced me? To the right of my desk, hanging on a wall, is an aerial photograph of my grandparents' farm outside of Merced, California. My older sister gave the photo to me as a gift several years ago. It brings me great pleasure to glance to the right and think of yesteryear adventures. On that farm, I watched grandmother bake, cows being born, alfalfa wave in the wind across late summer fields, and water swirl by in a magical place called Bear Creek. My earliest memories of the Sierra Nevada come from walks in the pastures, looking east toward an immense wall of snow and glory. When young, I didn't think of the mountains as "snow and glory," or other fancy phrases, but the Sierra caused a whole lot of "Wows!" and "Whoas!" for a wide-eyed kid.
I knew my grandfather wasn't God, of course. Nearly every Sunday when growing up, my family trooped to church. To Sunday school. To lessons about Jesus who welcomed children onto his lap. To learning about Moses and the burning bush, and maybe—in those blissful days—pondering a God just above the deep blue sky. Not a punitive God. Not an Almighty Nothing.
And yet, how much did I think God could be like my grandfather? After all, visiting the farm was always a special occasion.
And how powerful Grandfather was. He had cattle grazing on his land. For a munchkin, they appeared like huge beasts. I'd pretend to be in Africa and there, before me, were dangerous water buffalo. Or, ignoring the barbed wire fence, I'd shade my eyes, imagining myself an Indian brave stalking bison. Those lumbering, brown-eyed Herefords enthralled me. And scared me spitless.
Grandfather would call to them. "Hey Boss," he'd bellow. And those land giants, wherever they were, stopped their grazing or scratching, and hoofed it for the barn and my grandfather. He was a wizard. A sorcerer. A magician. A god.
When Grandfather wasn't around, I'd peer through the barbed wire and yell, "Hey Boss!" Nothing. The cows ignored me.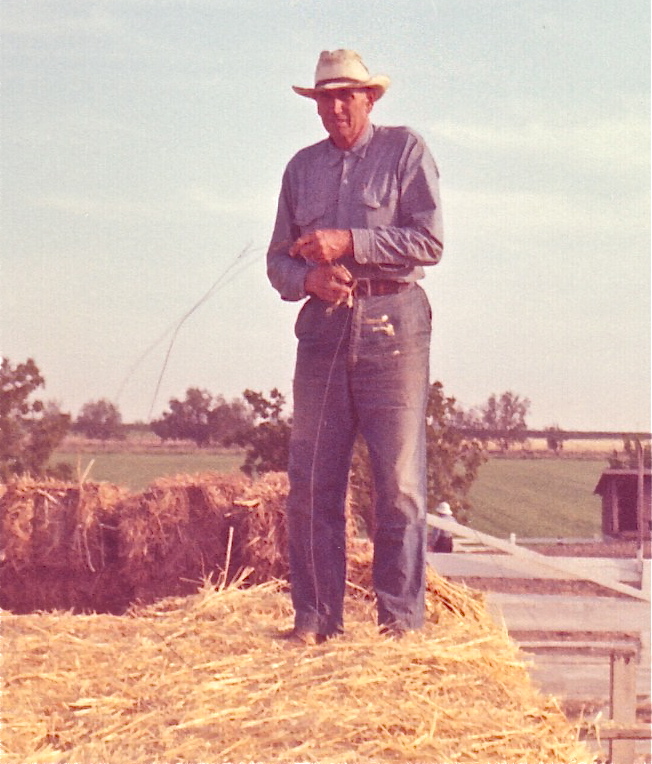 Years later, I discovered grandfather only shouted Hey Boss when special feed was ready for the cattle. I now understand, decades removed from my childhood wonder and fear, that nourishment called them; promises kept and a safe place called them.
How do others first envision God? What shaped the earliest formative moments? When I've learned, in the churches I've served, that kids had parents who ignored them, grandparents who never cared, and adults who verbally or physically abused them, I wept.
How correct was Nouwen? How many view God as punisher, or less than nothing? On Lent's first Sunday, I hear the echoes of Grandfather's, "Hey Boss." With munchkin eyes, I watched him bring the cattle home. Wasn't he all-powerful? Of course not . . . but I was formed to believe God is the one who calls. And the calling always beckons us to nourishment.